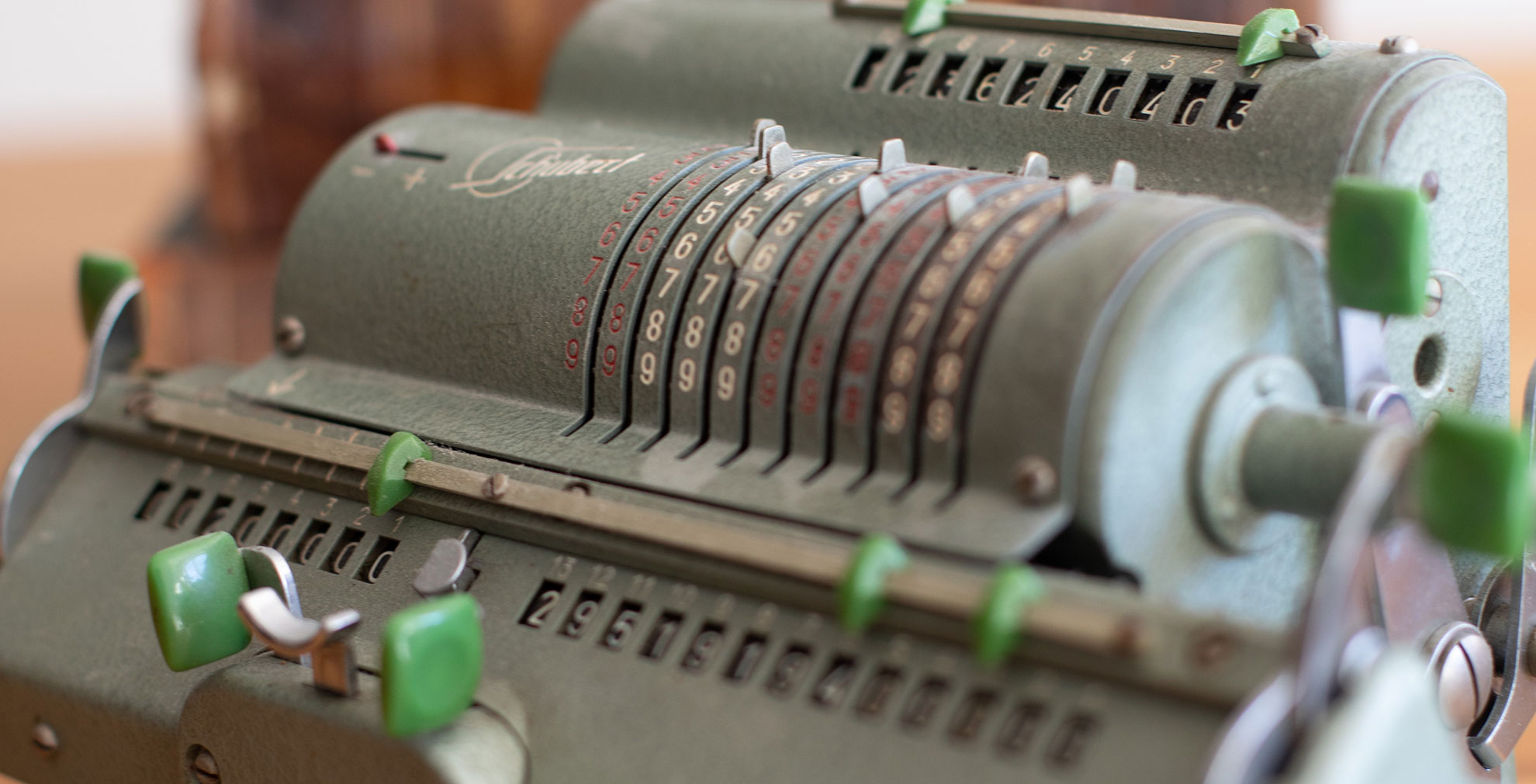 Advice for startups
Set up for startup concept
Tax and legal advice on first set of contracts needed
Help with legal form
Applying for public grants and state aid
First information regarding tax concept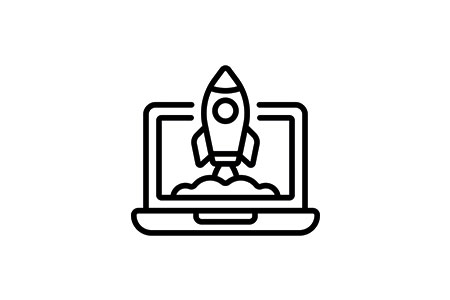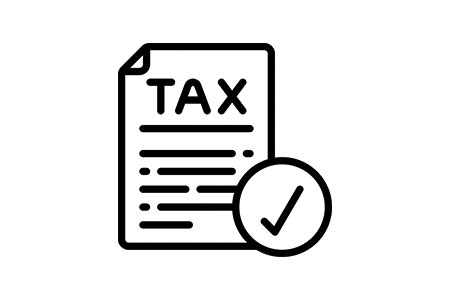 Tax compliance services
30 years of balance sheet policy. You can't belittle that. Due to those many years of experience of our team colleagues we do not only have the knowledge but also the experience that determines the quality of good advice.
We offer:
Advice on annual financial statements and corporate tax returns
Advice without accounting services
Plausibility check
Random analysis and control of systematic postings for incorrect postings
Assistance with complex accounting issues or VAT aspects
Preparation of advanced VAT declarations
Bookkeeping: the basis of all data
Full-Service accounting with account assignment input evaluation and control
Or partial accounting service or
Only plausibility check of your own bookkeeping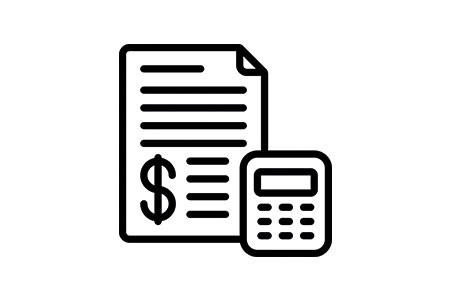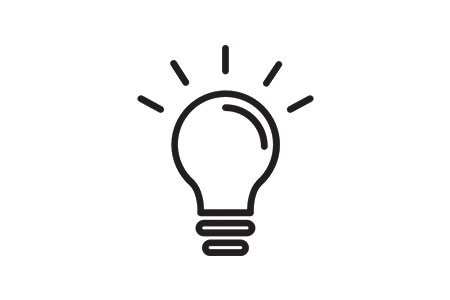 Tax advice
Tax advice does not end with the tax return.
For us it goes without saying that we will accompany you continuously throughout the year. You will receive evaluations from us on regular basis that are tailored to your needs. Which metrics are decisive for you? We provide you with these and will be at your site with advice.
You can't read an economic evaluation report? No problem. We can't cut hairs either. We will ensure you that you can concentrate on your own business, the numbers you need will come from us.
On this basis we also deliver
tax optimized investment structures
tax efficient contracts
drafted resolutions and much more.
Representation in tax proceedings
In legal remedy procedures and external audits, you may benefit from our experience in legal advice. This is how we combine our text experience with legal knowledge as a attorney-at-law.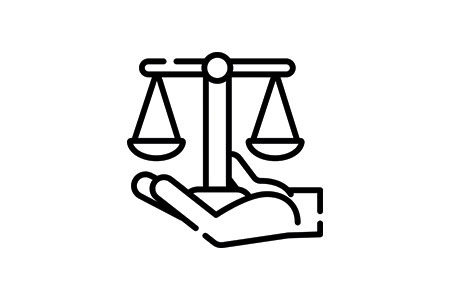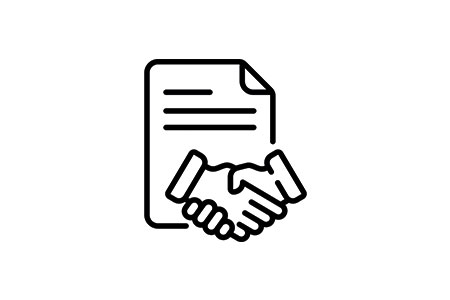 Transaction advice
Would you like to sell your company?
Or buy one? We will accompany you when it comes to tax issues. We will take care of your tax due diligence on the vendor's or the acquirer's side, the purchase or sales structuring and we will support from a tax point of view. We will take care of the tax aspects of the contracts as well as the implementation of the new structure.
Tax advice in Special Situations
(e.g. Inheritance and Gift Tax)
Support in complex legal situations and remedy procedures
Expert opinions and statements on individual tax issues on complex fact pattern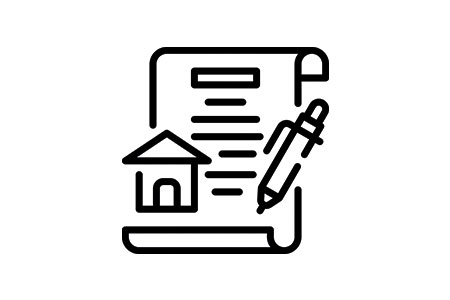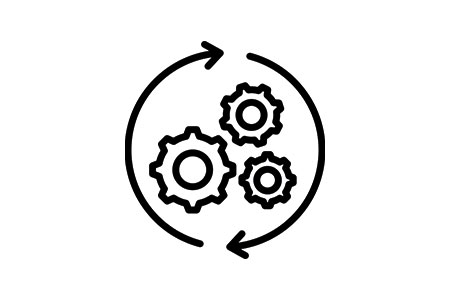 Process optimization of your tax function
Have you already set up your processes so that you comply with the tax regulations and are compliant in legal and reliable manner?
Are you in the process of digitalizing your bookkeeping? What does it take to ensure that all tax requirements are met?
We have also followed this path. And there have been hurdles that had to be mastered. Do you want to avoid these? Then come join us.
International Tax Law - complex but not complicated
Those early times when only big corporation conducted cross border activities are gone.
If you
undertake trading with foreign countries or invest abroad (outbound case)
invest in Germany as a foreign corporation (inbound case)
Then you need tax advice that is up to the challenge. Because no one wants to pay taxes twice.
For us communication in English is a matter of course. And we offer our experience in cross border structuring. Because structures have also to be pragmatic.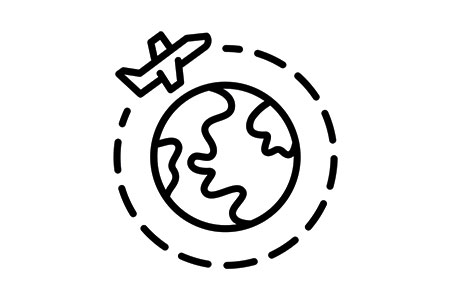 REACH OUT FOR US

Local
You find us at Spitzerdorfstraße 15, 22880 Wedel
or we will visit you at your office.

Digital
Via Teams, Zoom, Skype.
Arrange a video consultation now.