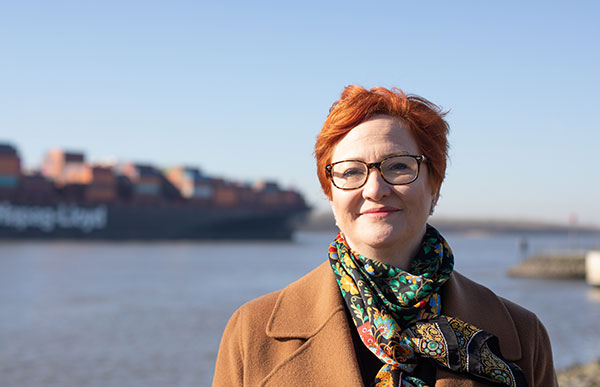 The data must be correct? That's not enough for us.
We keep a weather eye on. From the beginning. More than tax advice.
It's not only about filing obligations. The figures are basis for corporate governance. And the well-grounded figures are done by us.
We are happy to help
Your way to us
for a successful cooperation

Free initial consultation
Get to know us without any obligation

We are your partner
Let us find out the best fitting strategy together.

Transfer Service
We will organize that for you.

Interest aroused?
Contact us without any obligation.
REACH OUT FOR US

Local
You find us at Spitzerdorfstraße 15, 22880 Wedel
or we will visit you at your office.

Digital
Via Teams, Zoom, Skype.
Arrange a video consultation now.